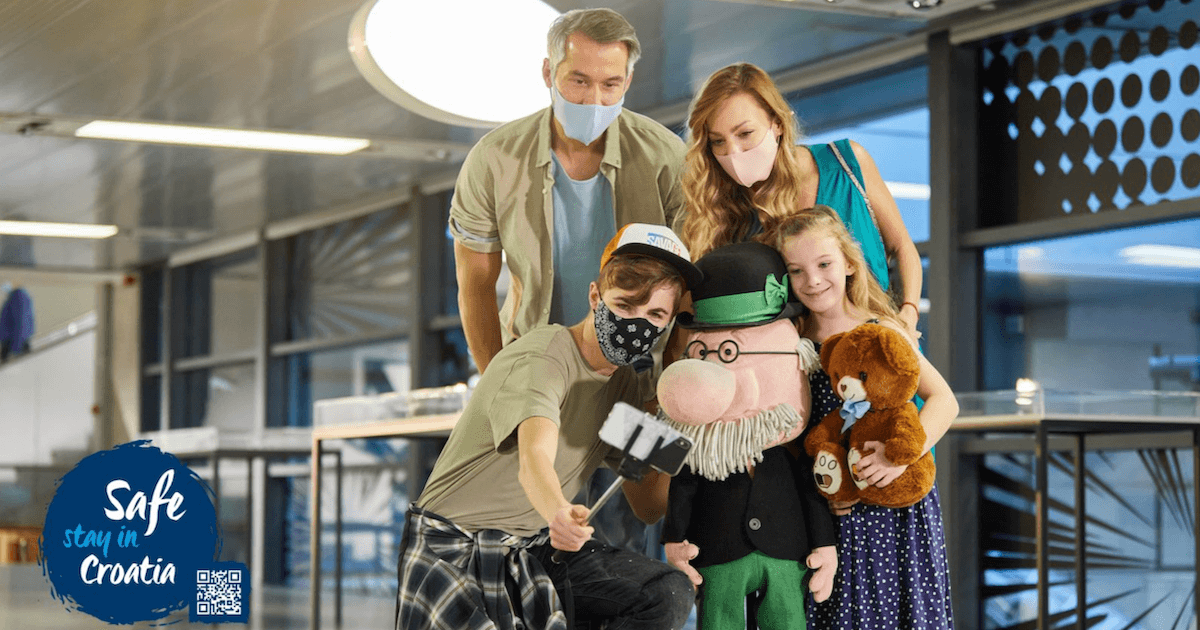 Safe stay in Croatia – National Label of Safety
Number 1 Apartments Rijeka is one of the first luxury accommodation agencies in Rijeka and surroundings, which received Safe stay in Croatia – National Label of Safety by Croatian Ministry of Tourism, in addition to the already well-known World Travel and Tourism Council (WTTC) label Safe Travels. This means we have been acknowledged for putting a special emphasis on maintaining cleanliness, hygiene, and safety protocols.
What does "Safe stay in Croatia" label mean?
Due to its good epidemiological situation, Croatia was recognized as a safe destination last year, and safety continues to be the focus in 2021. The Safe Stay in Croatia label enables guests to identify destinations, accommodation providers, transport, tourist attractions, and the like who have adopted national and world standards of health and hygiene protection.
The prominent Stay Safe in Croatia label provides information to all visitors that the tourist facility of their interest operates according to the current recommendations of the World Travel and Tourism Council and the Croatian Institute of Public Health. You can find out more on the Ministry's official website here.
How are Number 1 Apartments Rijeka keeping me safe?
We promote the well-being of our community during the COVID-19 pandemic and by keeping your and our health and safety in mind. Therefore, we practice social distancing and avoid personal contact with guests unless it is truly necessary. Also, we conduct an enhanced cleaning and disinfecting protocol with emphasis on high-touch areas (door handles, light switches, etc.).
We have implemented a self-service check-in as a COVID-19-friendly way to welcome guests into all our apartments. Although we do not meet you in person, rest assured we are still at your disposal. Make sure to check out safety protocols here.
FRIENDLY WARNING: Due to COVID-19 restrictions which are changing on almost weekly basis and could affect the organization of events and working hours of bars, restaurants and nightclubs. Feel free to contact us if you have any concerns or questions. Also, you can get up to date info on the official Croatian Government dedicated site  and Total Croatia News portal with special section on traveling during pandemia.